In Nizhny Novgorod, an on-site try-out of projects for "Agro&MedTech" track of "GenerationS", the largest accelerator in Russia and Eastern Europe under the auspices of "RVC". Seven projects selected by the track partner, "NMZhK" Group of Companies, will participate in the accelerated program, where, in cooperation with experts, they will customise their products in accordance with the needs of the partner.
This year, the applications for acceleration in "Agro&MedTech" track were submitted by 849 projects in 7 fields. Based on the results of the distance examination, 30 teams from Samara, Orenburg, Krasnodar, Moscow, St. Petersburg, Volgograd, Irkutsk, Saratov, Ulan-Ude, Vladivostok and Chelyabinsk were invited to "Bootcamp", where, in cooperation with experts, they finalized their presentations and presented their technologies to the partner.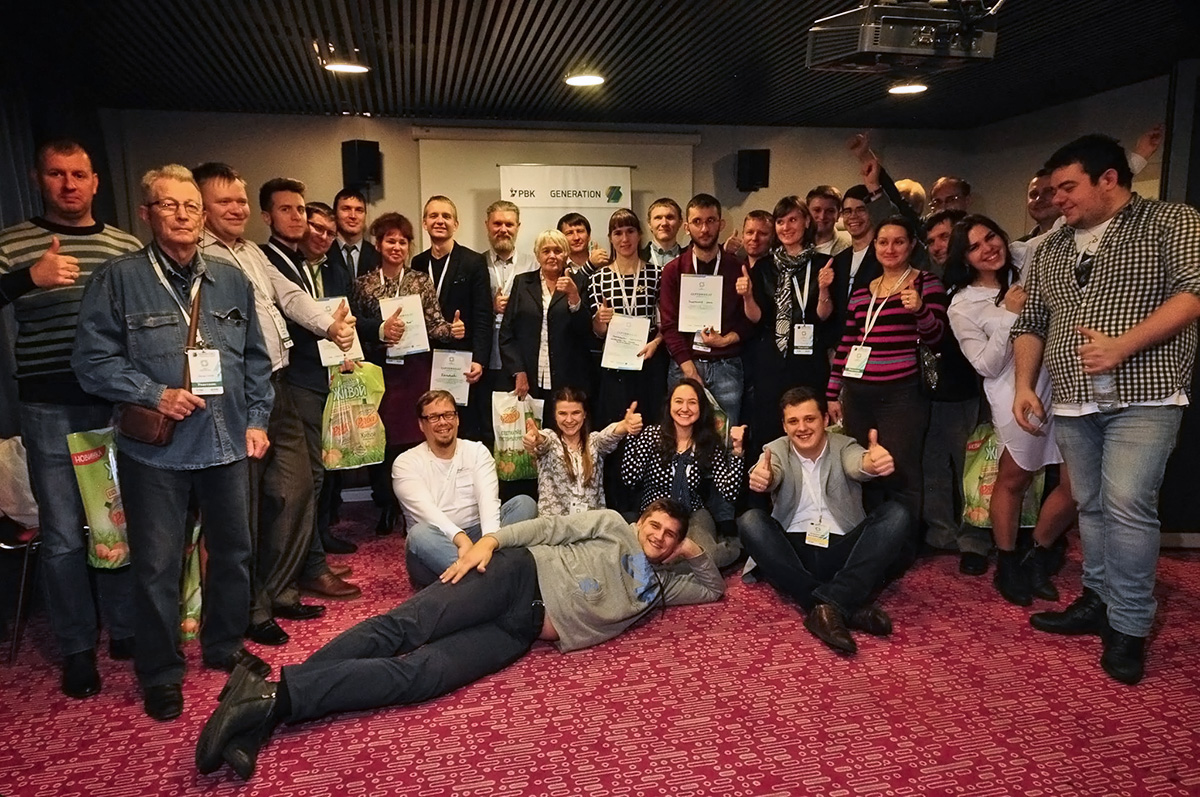 Following the results of on-site presentations, seven teams were invited to the accelerated program of "Agro&MedTech" track. The choice was made in favour of those teams that offered the most interesting solutions in terms of economic significance, environmental safety and the ability to ensure the growth of labour efficiency and machines capacity.
"During the pitch sessions, the entrepreneurs displayed a high level of projects, among other things, from the point of view of scientific research. I am sure that the rich experience of one of the largest players in the market, "NMZhK" Group of Companies, will allow to prepare projects in the field of increasing the efficiency of agriculture and provide "food" for manufacturing application,"- Ekaterina Petrova, the head of the accelerator GenerationS, said.
"Participation in GenerationS for us is the first experience, a kind of experiment. All the ideas that were implemented earlier in our company were based on our internal resources. Thanks to RVC, we gain experience with external inventors and developers. However, we are primarily interested in projects in terms of practical implementation and profit-making in the framework of the practical experience which we have now, Alexey Andronov, director for innovation and technological development of NMZhK GC, noted.
Acceleration program of "Agro&MedTech" track will start in January 2018. Within a few months, the teams will learn the basics of technological entrepreneurship and receive recommendations from mentors and industry experts on customizing and commercialising the project. On the basis of the results of the work, the track partner will determine the projects with which it will continue its cooperation.